 Lemonaid Asia is a social enterprise committed to bridging gaps between communities and corporations regionally. We represent both ends of the economic spectrum and serve as a liaison to create sustainable ecosystems where corporations are able to work with their communities
We build sustainable initiatives that work towards making the world a more equitable place. We curate, plan and execute projects and events for client brands that cater to the well being of communities.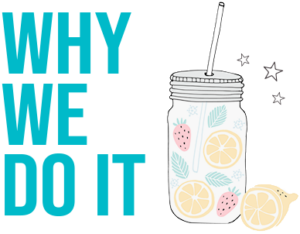 Because it's the right thing to do.
We want to inspire business cultures and exemplify how things we do at work can create impactful contributions and transformation to the world around us. We believe doing good should be part of every business blueprint so it nurtures both shareholders and stakeholders at large.
In these challenging times, it is imperative that all of us play our part in the betterment of society. It is not only our responsibility as members of the community, but it is also becoming a much bigger movement for consumers to choose products and businesses that embody values of sustainability.
Copyright © 2020 Lemonaid Sdn. Bhd. All Rights Reserved